HERE IS A COPY OF AN ENTRY FROM THE MARIE CURIE BLOG
Talking about the end of life: advice from our nurses
We don't just offer care, but also support for people living with a terminal illness. Here we have some expert opinions on having "the big conversation" around end of life wishes, to help give you some support in this difficult time.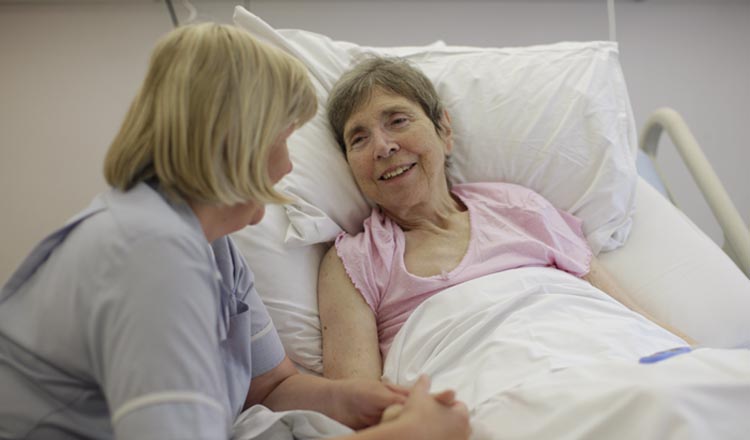 The National Council for Palliative Care and Dying Matters Coalition undertook a survey of over 2,000 adults recently. Although 52% agreed they have become more comfortable in the last five years talking about their own death, or that of people close to them, only 35% had made a will and 45% admitted that discussing death made it feel closer.
We know there are still barriers to conversations about death and dying, but 67% said they would help someone organise or record end of life plans, while 61% felt they knew someone with whom they could discuss their own plans.
So the willingness to help each other is there and we have called on some Marie Curie Nurses to give their advice:
THIS WAS A COPY OF AN ENTRY FROM THE MARIE CURIE BLOG